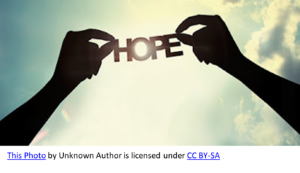 ~ God of possibility and hope, revitalize our weary spirits.
~ Since we are worshipping outdoors this Sunday, we are rerunning the June 26, 2022 service with Pam Hodgson leading our worship.
Click on the worship video button. Video worship is broadcast Wednesdays at 12:30 pm and Sundays at 7 am on WSCS, channel 990 on Spectrum Sheboygan.  Services are also shown on Spectrum Channel 14 Plymouth, Wednesdays at 7 am and 3 pm and Sundays at 7 am.