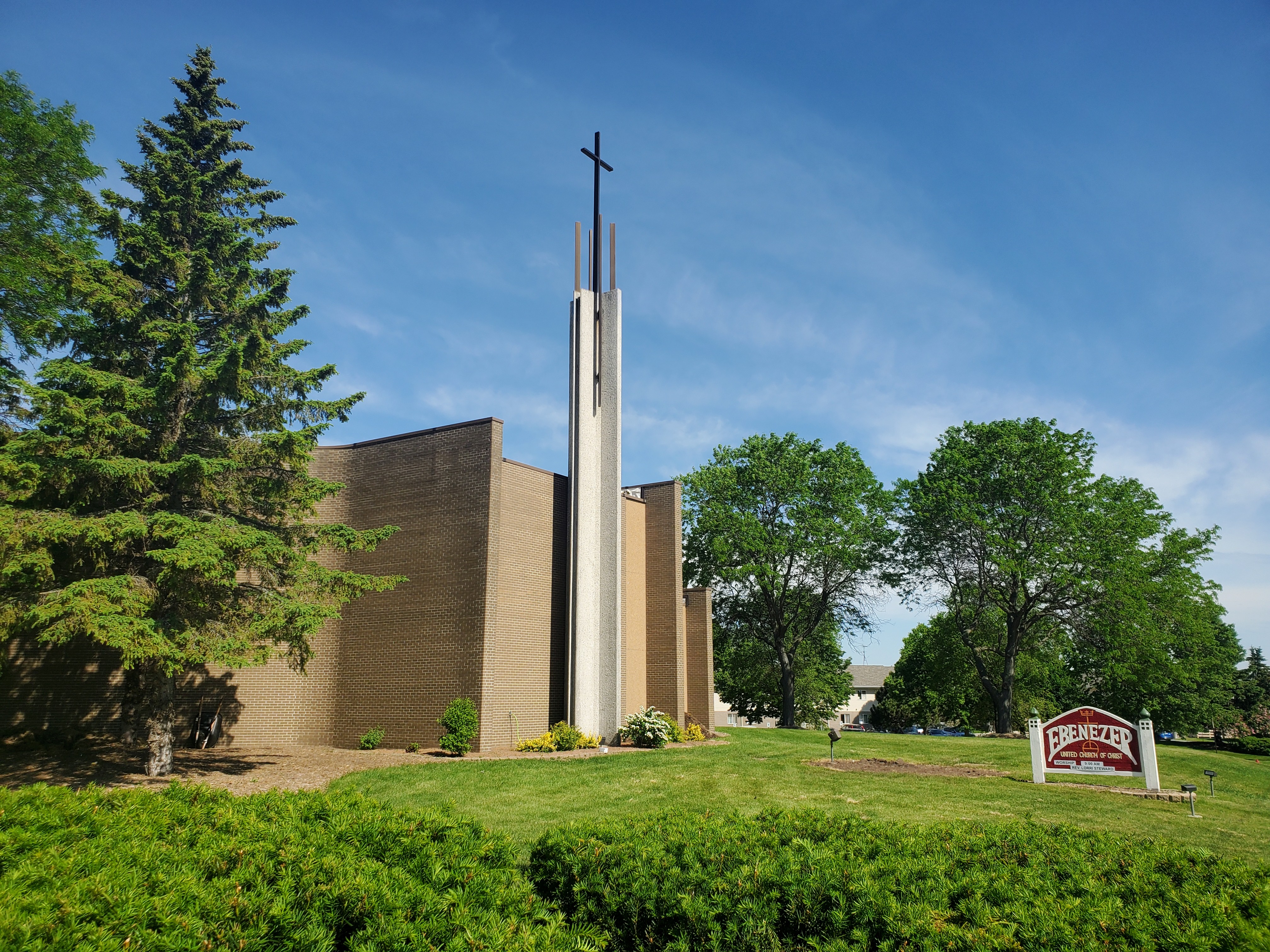 No matter who you are, or where you are on life's journey, you are welcome here.
Ebenezer United Church of Christ Identity Statement
We are Ebenezer United Church of Christ.
Our name, from I Samuel 7:12, means: "Thus far, God has helped us."
Building on that solid rock, we reach forward in faith on the growing edge of our community. We offer to all people meaningful worship and education, and an open invitation to share in Holy Communion.
Ebenezer demonstrates a welcoming openness that helps people feel "at home," fortifying us to live out our faith on a daily basis. Following Christ's example, we reach out to bring hope and justice to all of God's family. We affirm the gifts and cherish the image of God in each person. We welcome into the full life and ministry of the church all persons of every race, culture, age, gender identity, sexual orientation, ability, economic status, and family structure.
In partnership with God and each other, in traditional yet progressive ways, we are ordinary people working hard to accomplish extraordinary things.
3215 Saemann Avenue | Sheboygan Wisconsin 53081 | 920.452.9766
(On the corner of Taylor Drive  and Saemann Ave.)
ebucc@ebenezerucc.org    Ebenezer UCC on Facebook    instagram: ebenezer ucc sheboygan
YouTube channel: Ebenezer United Church of Christ Sheboygan