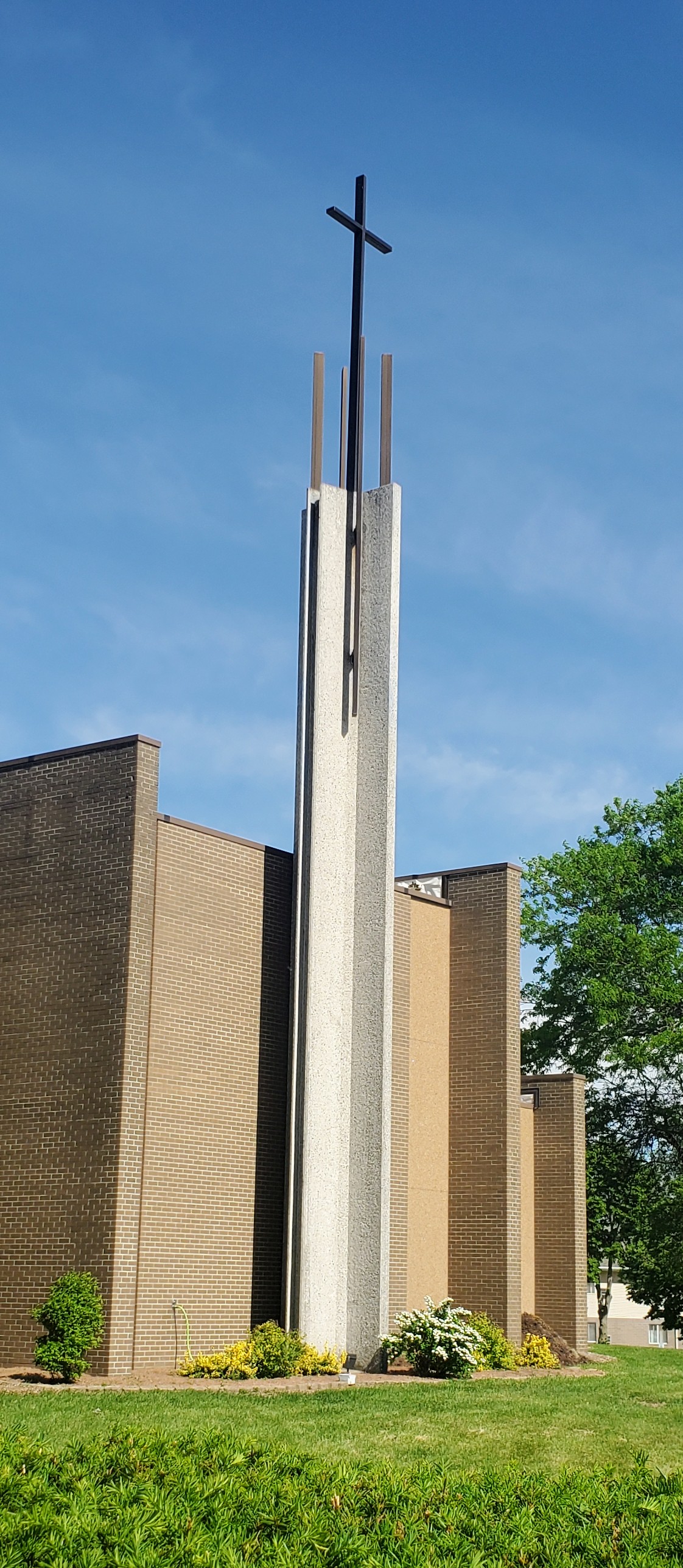 "We reach forward in faith on the growing edge of our community. We offer to all people meaningful worship and education, and an open invitation to share in Holy Communion… In partnership with God and each other, in traditional yet progressive ways, we are ordinary people working hard to accomplish extraordinary things." (from Ebenezer's Identity Statement)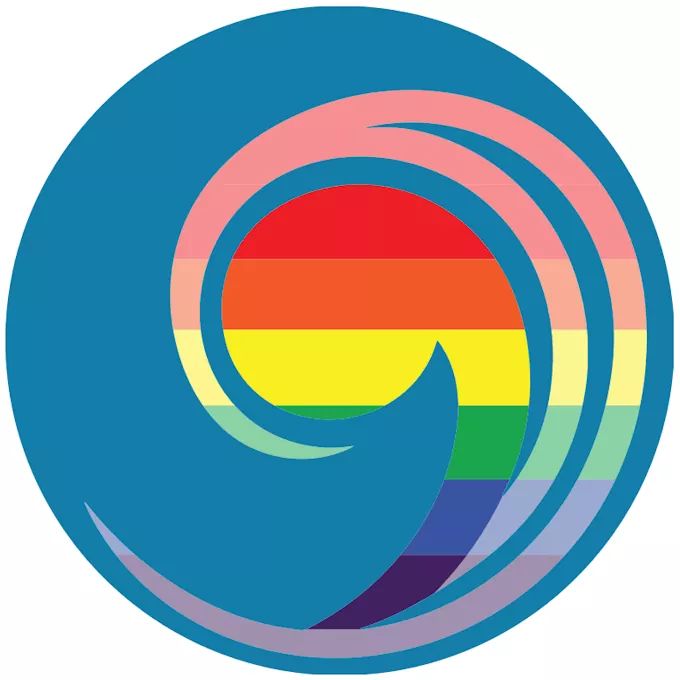 Rich past, promising future
Celebrating more than 100 years of worshiping God and serving Christ in our community, we are grateful for the inspiring history of our congregation as we move forward – continuing and expanding our worship, education, and mission.  We strive to show and share God's love in all the ways we can.