We are Ebenezer United Church of Christ.
Our name, from I Samuel 7:12, means: "Thus far, God has helped us."
"Building on that solid rock, we reach forward in faith on the growing edge of our community. We offer to all people meaningful worship and education, and an open invitation to share in Holy Communion" (from Ebenezer's Identity Statement).
Ebenezer's staff and ministry leaders are committed to serving the church and the community.
You may contact us at
920-452-9766
3215 Saemann Avenue, Sheboygan  WI  53081
Email: ebucc@ebenezerucc.org
Instagram:  ebenezer ucc sheboygan
Pastor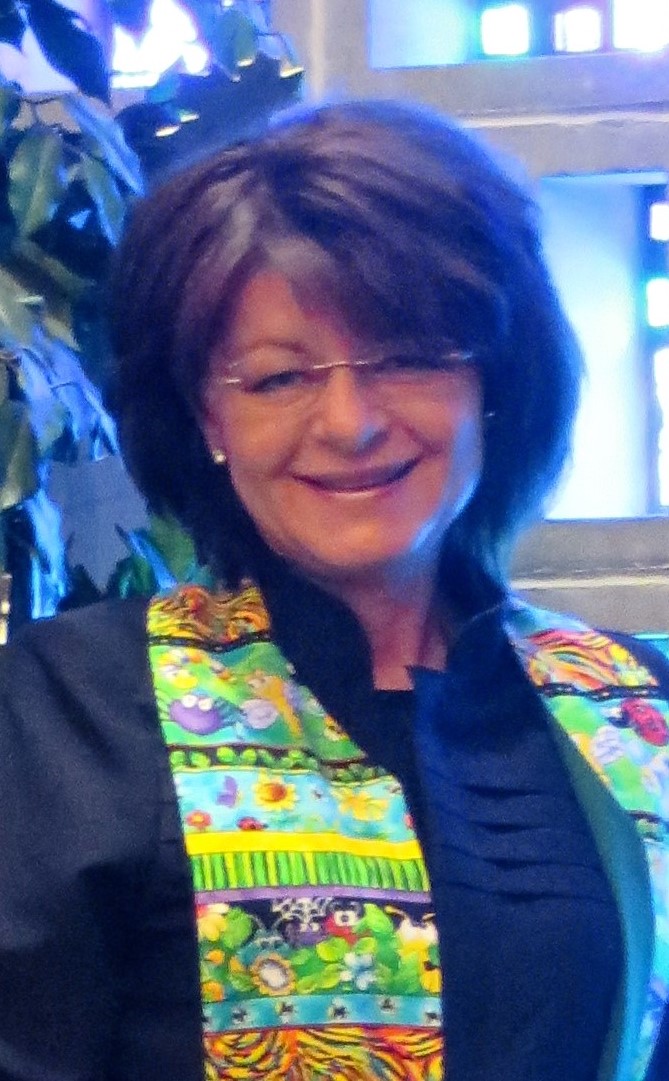 Church Administrator
Ron Rindfleisch
Office
Cassie Kuhfuss   Church Secretary
Music
Charlie Tiede     Music Director
Mary Voigt    Handbell Choir Director
Ministry Area Coordinators
Grace Rindfleisch  –  Invite
Laura Henning-Lorenz  –  Involve
Scott Mealiff, Tom Ott, Donna Schwinn-Roblee  –   Inspire
Susie Adamavich and Dar Ott  –  Educate
Chuck Adamavich  –  Equip
Julie Manz  –  Embrace
President of the Consistory
Phil Manz
Chair of Pastoral Relations Committee
Tom Ott